PROJECT
Bayside Mass Vaccination Centre
Client
Cardiff and Vale University Health Board
Conversion of the former flagship store 'Toys "R" Us ' into a mass vaccination centre. The works were complete 3 weeks after our first site visit. The works included a full strip out, repairs to the building, creations of preparation rooms, offices, rest areas, 48 vaccination pods, booking in areas, kitchen install and all mechanical and electrical works.
PROJECT
Pentwyn Vaccination Centre
Client
Cardiff and Vale University Health Board
Conversion of an existing leisure centre to a COVID-19 mass vaccination centre. Complete a week ahead of our original programme to push on the national vaccination effort. A fully DDA compliant conversion, our works comprised of ramps, handrails, draft lobbies, cubicles, preparation rooms, install of management systems and all mechanical and electrical installations.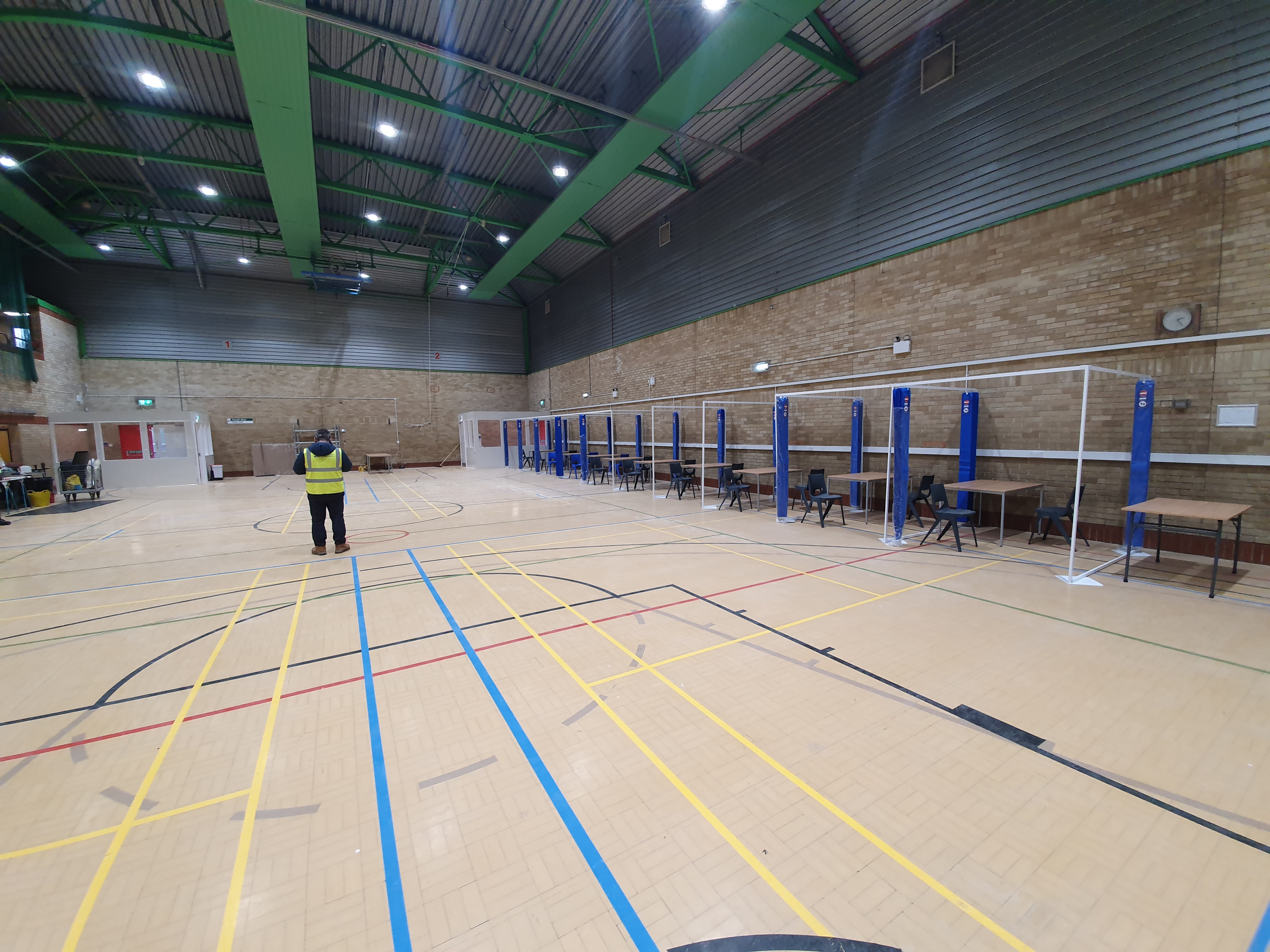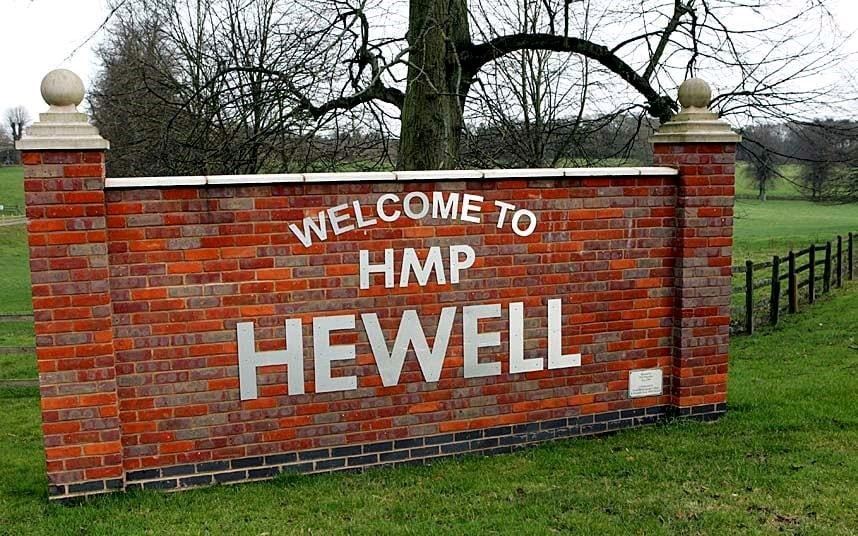 PROJECT
HMP Hewell Video Conferencing Centre Refurbishment
Full internal refurbishment to a Video conferencing centre at HMP Hewell. We carried out all building works on the refurbishment which included structural alterations, drylining, flooring, carpentry and decoration. No photographs of this work are available due to the security procedures at Ministry of Justice sites.
PROJECT
The Roost on Rock Road (refurbishment).
A refurbishment project to an existing pub in St. Athan to bring it into the 21st century. This project was a full internal and external refurbishment including 2 extensions and major structural alterations. The existing building was a challenge to work with due to its age and condition but the finish speaks for itself.
PROJECT
Grand Avenue Day Centre
A refurbishment project to Grand Avenue Day Centre in Cardiff undertaken over 8 months. When we started this project the day centre was very dated in appearance. We were contracted in by Vinci Facilities to carry out these works to a high specification to breathe life into the space. All finishes in the photographs for this project were carried out by us at 2D and the finish is something we have received excellent feedback on. The centre is now used day in day out by people who need care given to them, in particular elderly members of the local community with dementia. We hope our part in this refurbishment has given a warm and welcoming environment for those who receive care at the premises.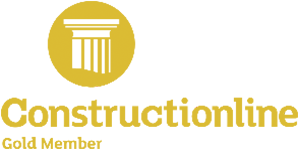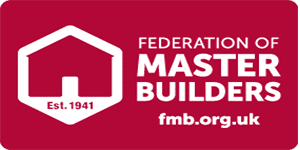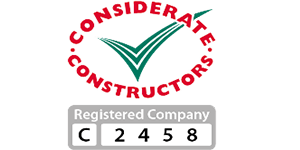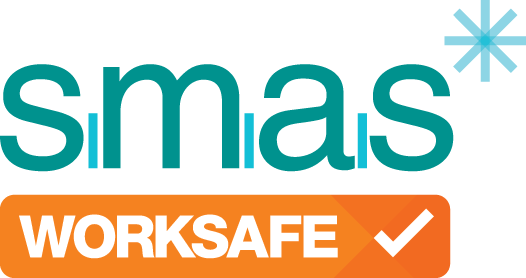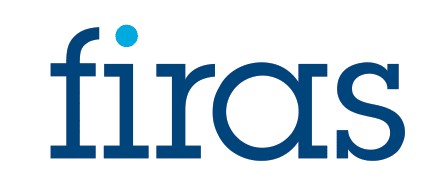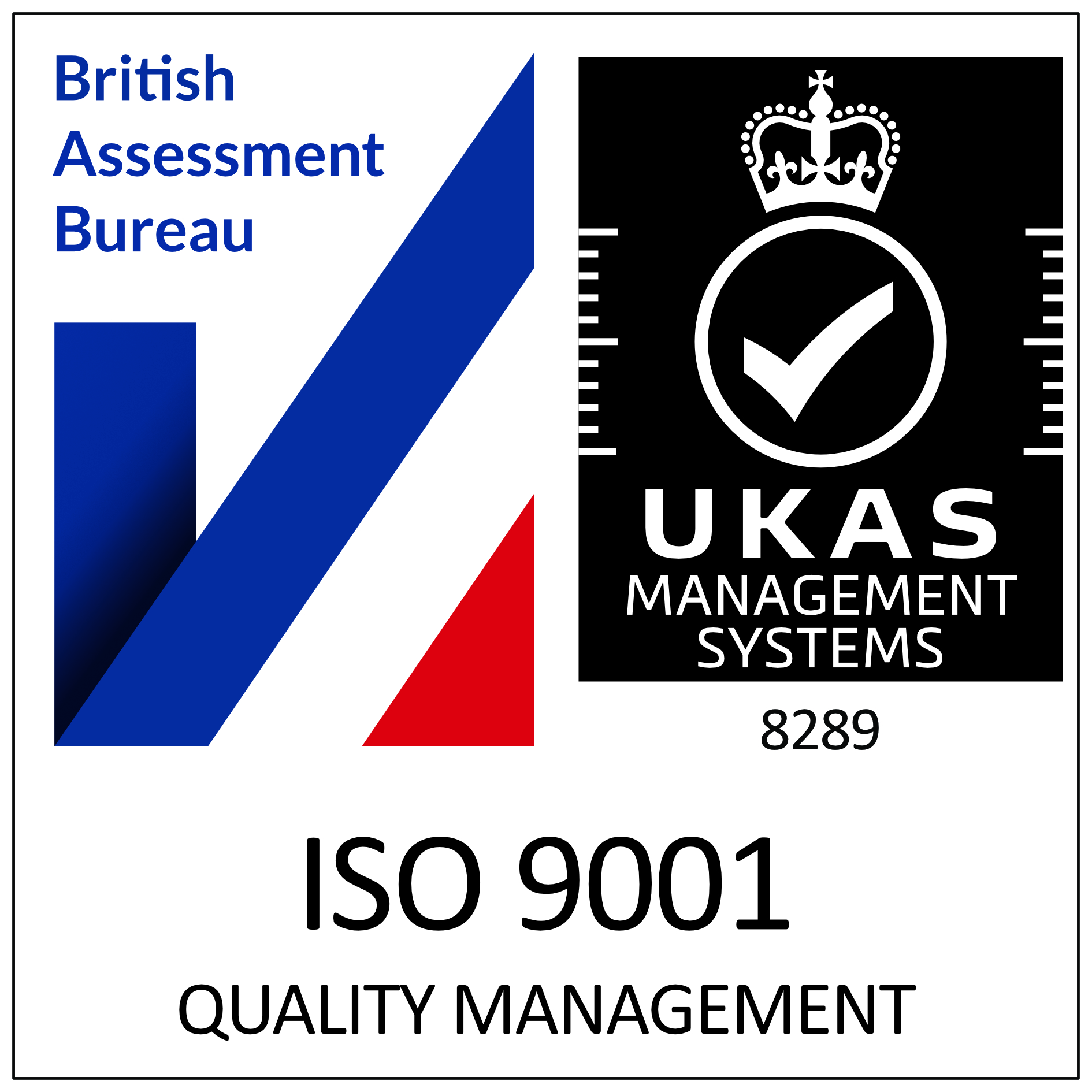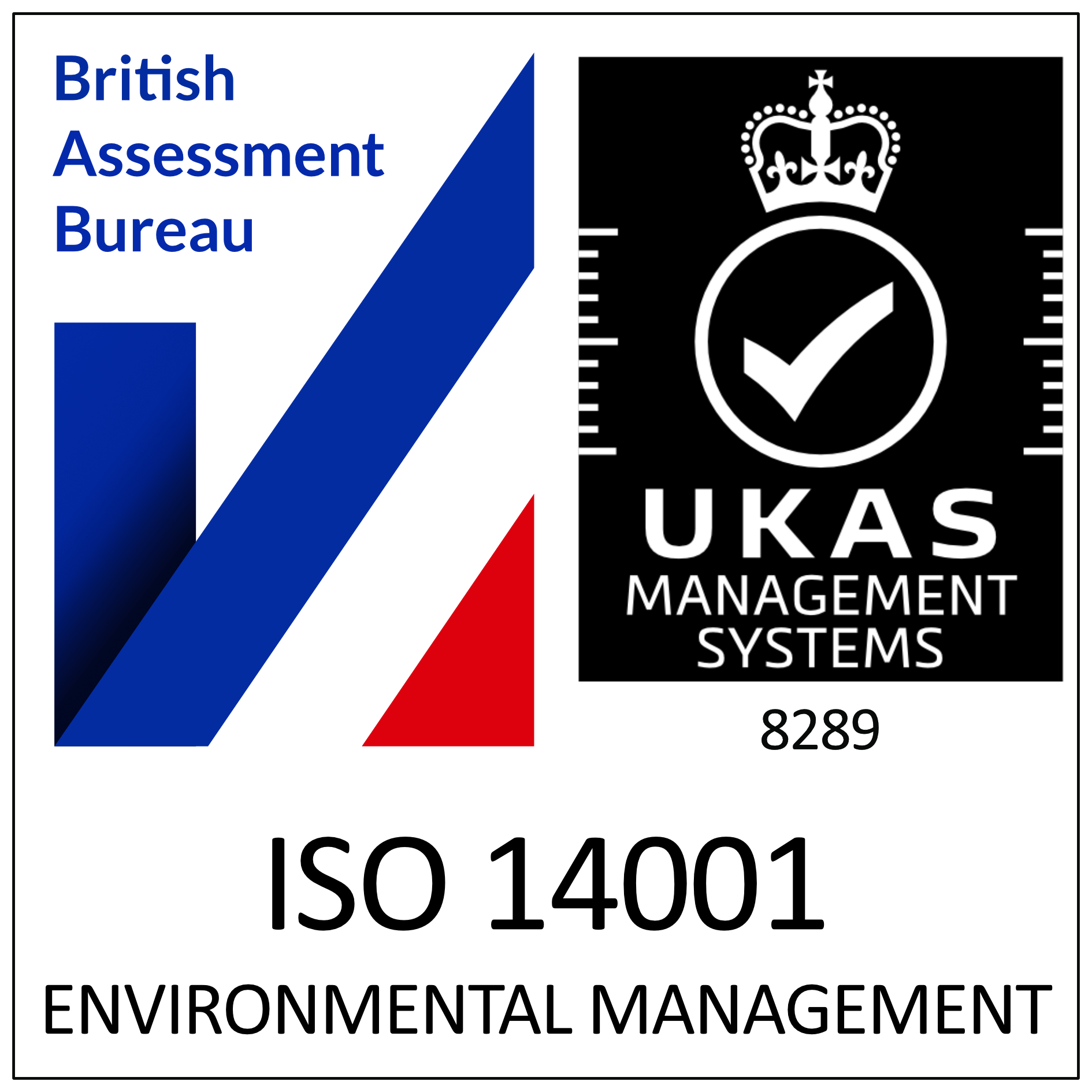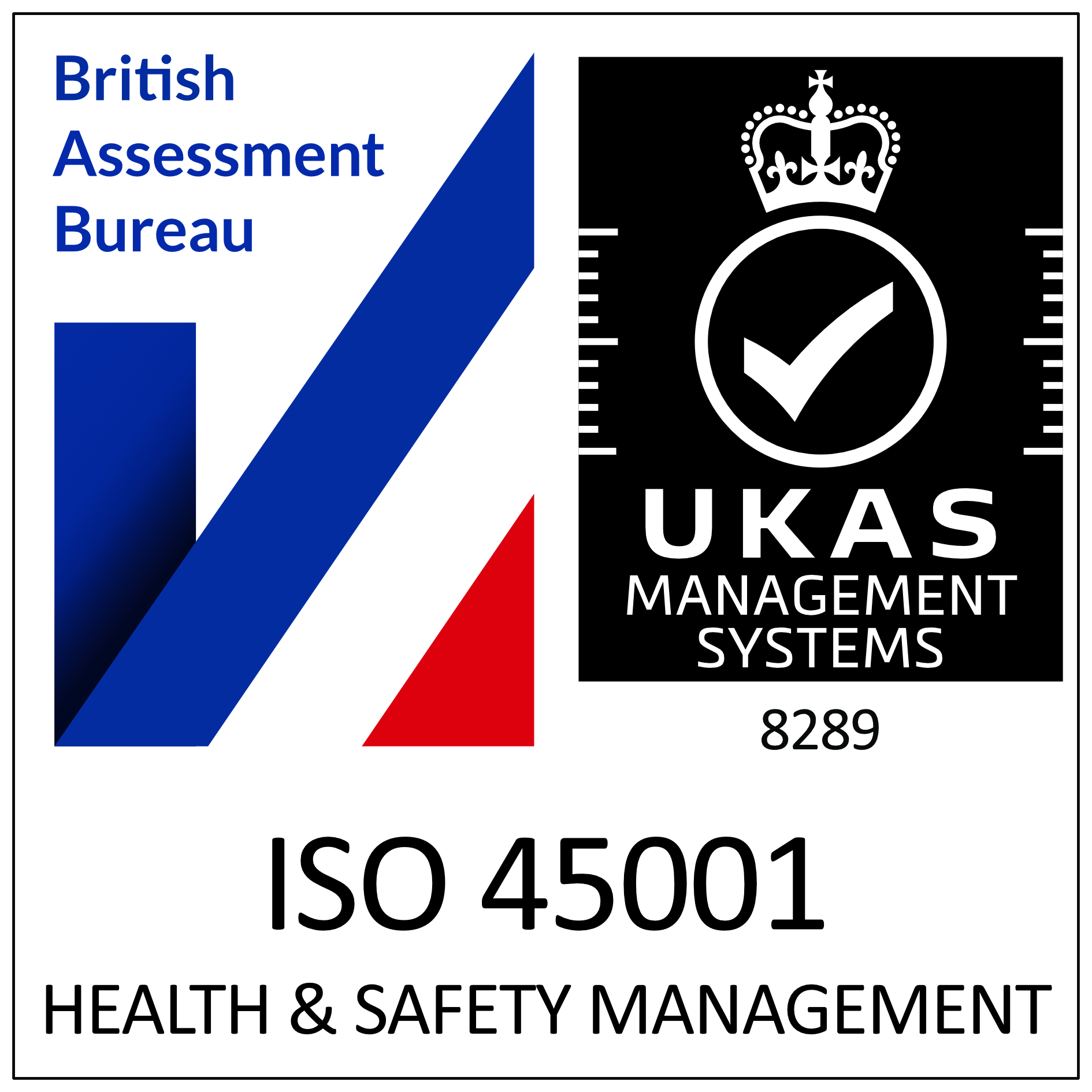 You can verify the validity of our ISO certificate by entering our certificate numbers [232652, 232415, 232651] via this link: www.british-assessment.co.uk/verify